Inside Venture Capital
Our goal is to democratize venture capital and make it accessible to all. We believe we must first arm the underrepresented with the proper tools and education to navigate this complex space.
Join us on our mission to break down historical barriers that keep diverse founders and investors from flourishing.
Featured Speakers & Guests
Hear from industry leaders ranging from institutional investors to unicorn founders, venture capital veterans to emerging technology leaders, and networking executives.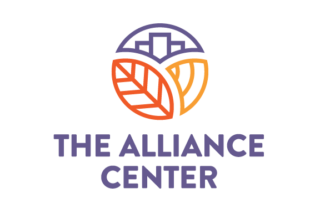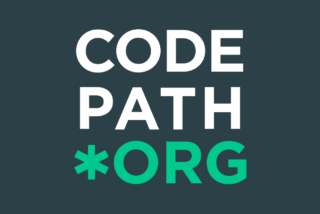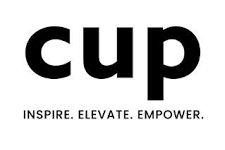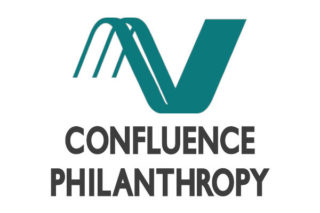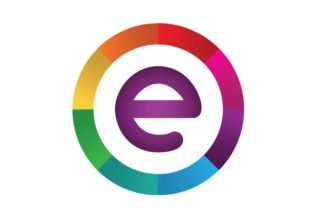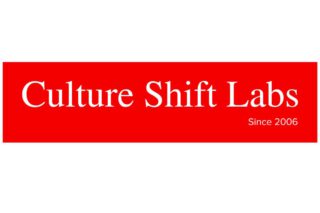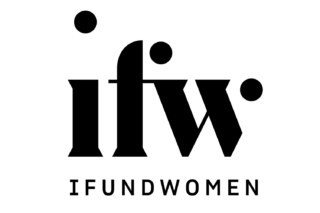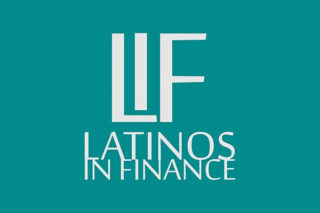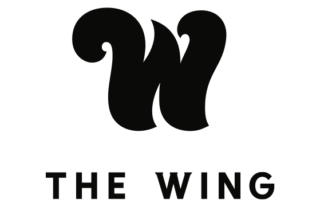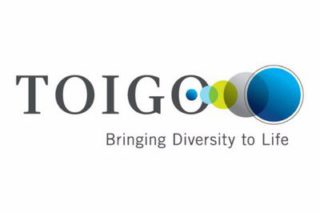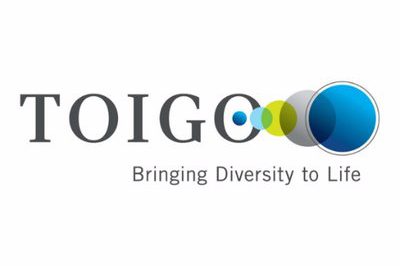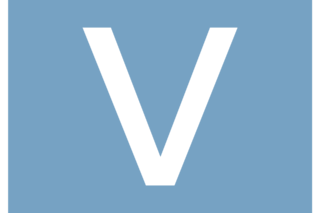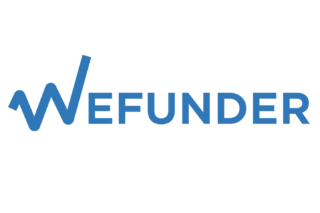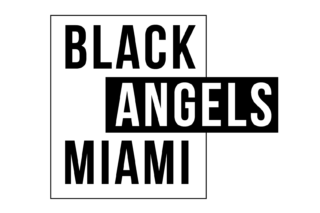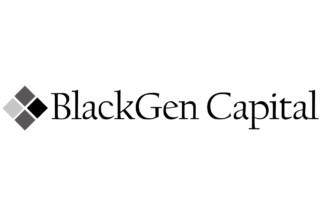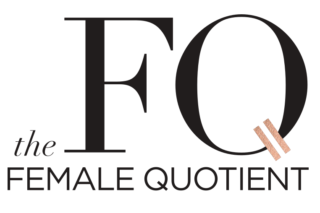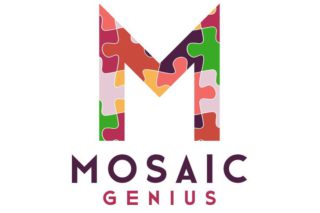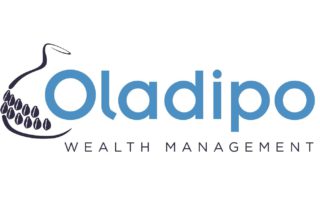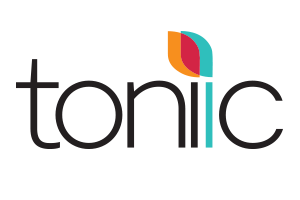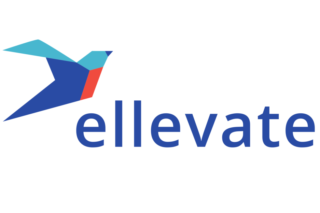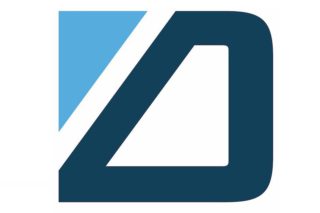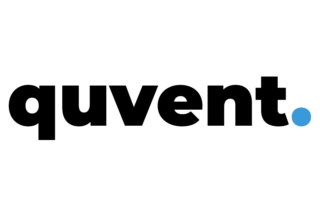 For more information please contact us: