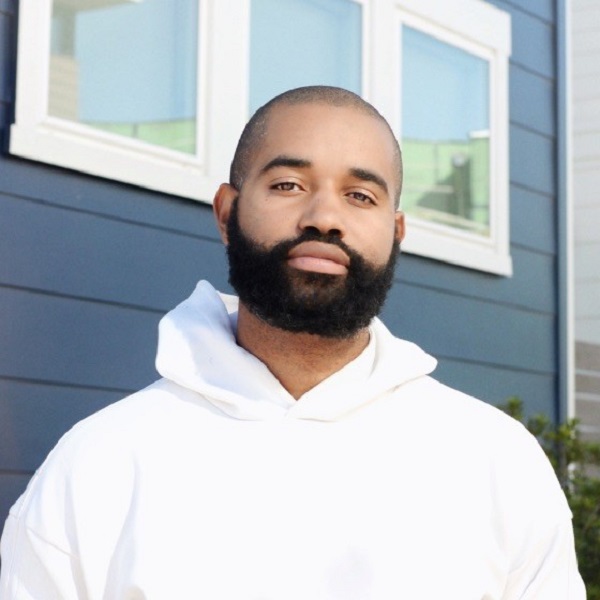 Prior to his latest endeavor, Anthony Brown was a portfolio manager at the Acumen Fund. Prior to Acumen, Anthony was a management consultant with Manatt Health Strategies, an interdisciplinary policy and business advisory practice of Manatt, Phelps & Phillips, LLP. He provided quantitative and qualitative research support and strategic advice on healthcare business and policy issues for the full spectrum of healthcare stakeholders.
Anthony has over 10 years experience building long-term investment relationships with wealthy family offices, executives, influencers, and institutional investors. Prior to Manatt, Anthony split his time between J.P. Morgan and Goldman Sachs in New York and San Francisco. As a kidney donor himself, Anthony has partnered with the American Kidney Fund, and UCSF to become a vocal advocate for the kidney disease population across the United States. His work has been featured in the Huffington Post, and various national media outlets.
Anthony currently serves on the Board of Directors of the Leadership Foundation of America, the NIH's APOL 1 study, and also serves as a founding board member of the Distinguished Young Gentlemen of America. Anthony received his B.S. in Business Administration from Florida A&M University with honors, and received a masters from UC Berkeley's Goldman School of Public Policy where he focused on the role technology can play in reducing costs within healthcare.
Sessions Featuring Anthony