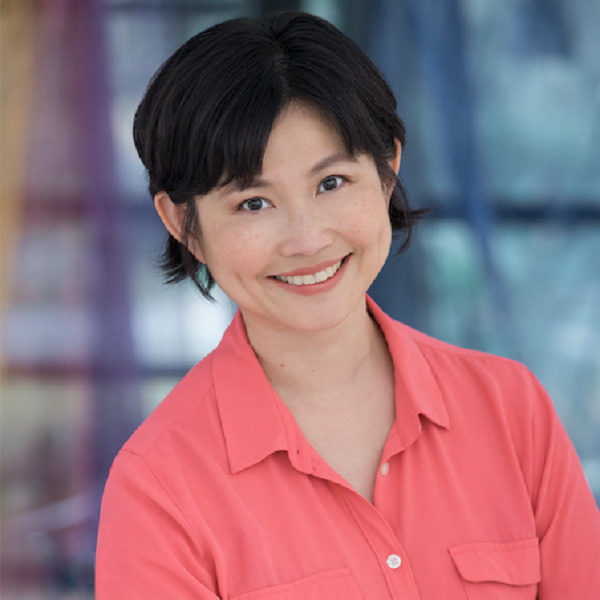 Kathy is a co-founder and general managing partner of DeepWork Capital. She was previously a venture capitalist at Denver-based iSherpa Capital and a research analyst at Boston economics consulting firm Cornerstone Research. She had run angel network Florida Angel Nexus, launched voice-over-IP products at Level (3) Communications, led product management at Lefthand Networks, and worked in corporate strategy at Compaq Computers. She had also held engineering roles at MIT Media Lab, Tektronix, and Superconducting Supercollider Lab. For over a decade, she had her own consulting firm that specialized in emerging verticals and had clients from startups to Fortune 500 companies looking for assistance in innovation outsourcing, business development, strategic alliances, fundraising, and advisory support.
Kathy is serving or has served on boards of several portfolio companies, including Artist Growth, Imperative, and HCW Biologics (Nasdaq: HCWB). She has also served as independent director of other organizations, such as Florida-headquartered retailer Bealls Inc.. She has a BS and a MS in Electrical Engineering from MIT, and an MBA from Stanford Graduate School of Business. She speaks fluent Taiwanese and Mandarin.
Kathy recently sent her son off to college, so, in the after-hours, she finally has time to spend on her passion: comedy. It started with improv, which has no scripts and requires no work, but then she was undertaken by the notion that perhaps she can be intentionally funny and started doing stand-up, which requires lots of writing and lots of work. Next thing she knew, she not only had several stand-up routines, but authored a comedic novel as well. (It's called ENDOWED, about four female improvisors and their misadventures).