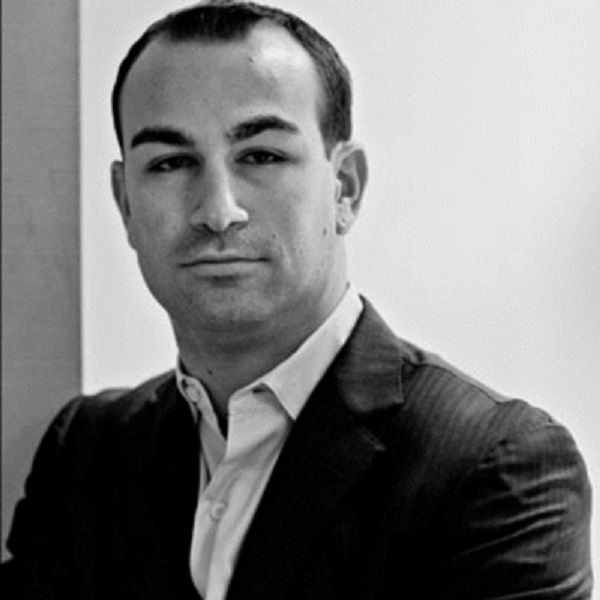 Michael Lefenfeld is a serial entrepreneur and technology thought leader who specializes in developing disruptive chemically based technologies. He currently holds the position of CEO at Cyanco, Inc., a global manufacturer of gold and silver extraction materials, where he is driving the effort to make recovery safer and more efficient.
A scientist at heart and an entrepreneur by nature, he has dedicated his career to cutting edge scientific research that has led to safer industrial environments, better medical technologies and more effective, affordable energy solutions. He embraced his ability for commercializing new technologies at an early age by launching and selling several companies.
As a business leader, Michael focuses on transforming traditional commodity businesses into 21st-century organizations that are more aligned with the needs of today's society and environment. He has played a key role in developing cleaner energy alternatives, ranging from hydrogen generation materials for portable fuel cells to more sustainable oil recovery technologies. He is also able to envision innovative new technology models and is frequently called upon to help customers and partner organizations develop new sustainable models to transform ingrained, outdated practices.
Michael holds a Masters of Philosophy degree in Chemistry and a MS in Chemistry from Columbia University, along with a Bachelors in Chemical Engineering from Washington University in St. Louis. He is a lecturer at UC Berkeley's Hass School of Business and an adjunct faculty scholar at Michigan State University. He holds more than 100 patents pending in areas including medical devices, controlled release, chemical reactivity and information technology.
Sessions Featuring Michael