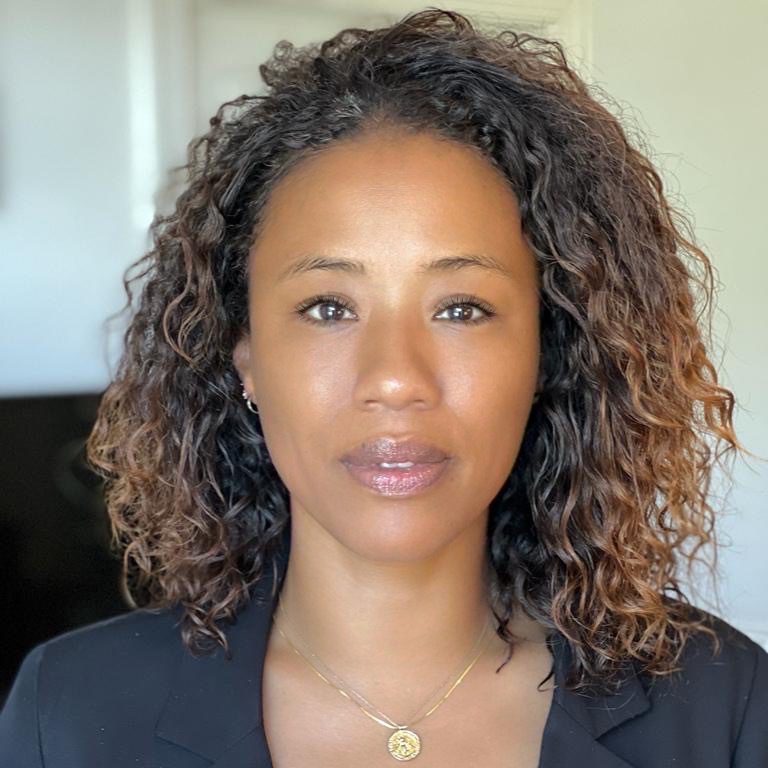 Sharron Todd
Head of Marketing & Communications
Sharron Todd leads marketing and communications at GoodLight Capital and was previously Marketing Director at OzoneX Ventures. She is a U.S. Army veteran and experienced marketer. She co-founded Panda & Rocket AY, a multi-unit food retail company that housed the Brooklyn Cafe and Brooklyn Baking Co. chains in the Nordics. She spent 10+ years driving Marketing, SEO, Brand Strategy, and Operations for her company and grew her business from a single location to several locations in the Helsinki metropolitan area. She co-created, designed, and developed a DTC coffee label, Fulton Street Blend, in collaboration with Swedish roastery, Johan & Nystrom. The Brooklyn brand along with Sharron and her sister Brenda's journey was immortalized in Katja Pantzar's book Everyday Sisu (Penguin Random House, 2022).
Prior to founding her company in Finland, Sharron was an Executive Recruiter with Wakefield Talabisco International in New York City where she sourced, vetted, and recruited senior and C-suite executives for major companies.
Sharron is an Army veteran that served in the U.S. Military Intelligence Corps as a Cryptological Linguist with an SCI clearance and graduated from the Defense Language Institute as the Distinguished Honor Graduate. She was awarded the Army Good Conduct Medal and Joint Services Medal.
Sharron is also an experienced writer and storyteller. She was a contributing writer and English Editor for No Justice, No Peace (Helsinki, 2020). In 2020, she wrote and directed her first short film Dear Elijah which was an official selection at the John Hopkins Film Festival, Chicago Indie Awards, Toronto International Women Film Festival, and Culver City Film Festival.
Sessions Featuring Sharron